Air Bag Jacks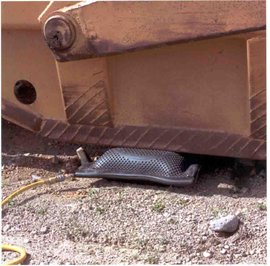 The air lifting bag is a reinforced, molded inflatable jack. Airbags can be positioned in tight or confined spaces with as little as 25mm clearance.

Airbags may be used for lifting in several different industries such as construction, manufactured homes, house moving, mining, military, railroad and fire/rescue.

All of our air lifting bags feature:
Made up of Kevlar aramid fiber consisting of five layers
Complete Kit includes Single Safety Relief and Control Valve, Air Hose and Industrial Nipple with Valve
High quality and made in USA
12 months warranty
These jacks are not usually held in stock but are available to order. Delivery time is usually from 4 to 8 weeks.